Driveway and Masonry Contractors Toronto

Expert Paving and Masonry provides an affordable and quality driveway service in Toronto. Our experienced team can replace your old driveway, lay down asphalt paving, repair asphalt, seal coat and more in Toronto.
Along with our driveway work, we provide an extensive masonry service that includes building new masonry walling, tuck pointing, chimney repairs, siding work, creating decorative front doorsteps, driveway curbing and stucco.
Asphalt Paving Services
Expert advice and help is only a call away with Expert Paving and Masonry. We can provide you with a free estimate on repairing or replacing your asphalt driveway in Toronto. New driveways, resurfacing driveways, concrete pavers and asphalt driveway services.
Masonry Repair Services
We are highly experienced at masonry which includes building new masonry walls, retaining walls, stucco, tuck pointing, siding and new front door steps. All our masonry services in Toronto are covered by a 10 year guarantee.
Our Driveway Services:
New Driveways
Asphalt Repairs
Concrete Driveways
Driveway Sealing
Lift and Relay Concrete Pavers
Sunken Driveway Repairs
Driveway Extensions
Driveway Resurfacing
Our Patio and Garden Services
Interlock Paved Patios
Masonry Repairs
Steps and Walling
Water Proofing
Retaining Walls
Masonry Walling
New Lawns
Residential Fencing
Decks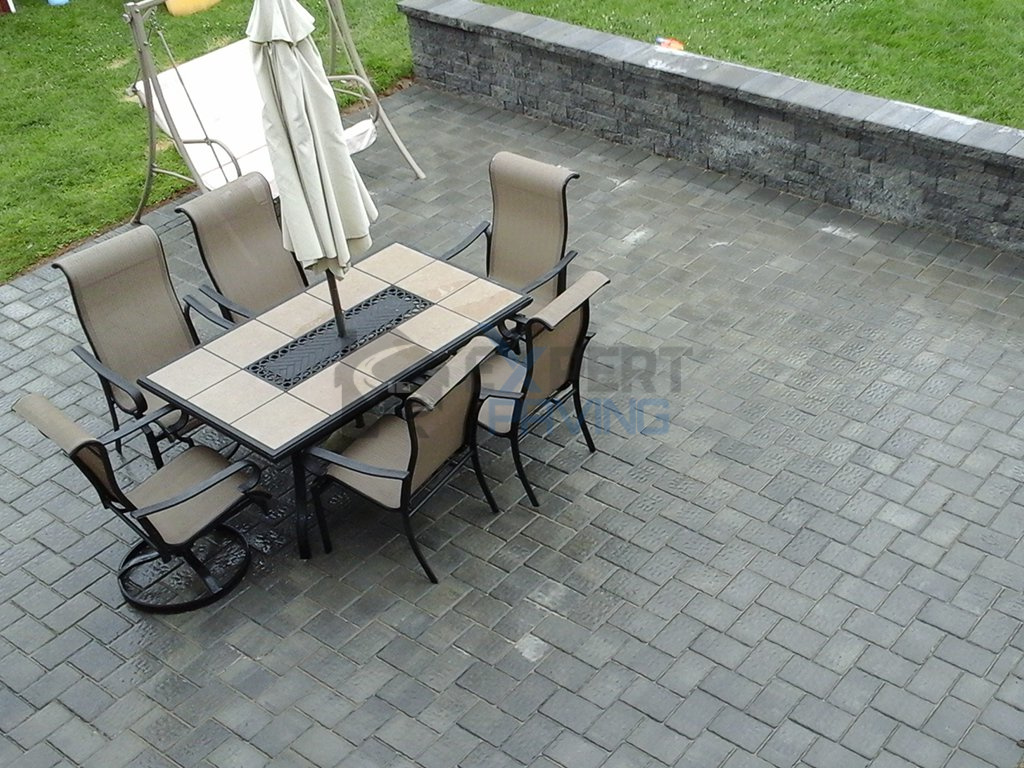 If you want to transform your garden or patio in Toronto, give our team a call for a free estimate....
We are a local and reputable driveway and patio contractors that can build new driveways, replace your driveway, terraces, patios, gardens and a range of landscaping services.
All our work is carried out by our own trained team to ensure a high quality driveway or patio installation each and every time. When you want your new driveway installed on time, on budget and to a high quality, When it comes to laying asphalt paving or interlock concrete pavers, we are your company of choice for Toronto.
EXPERT PAVERS AND MASONRY
111 Queen Street East Queen & Richmond Centre
South Building, Toronto, M5C 1S2
Tel: (416) 509-8968